710 Plus Terpene Infused Ready Mix - 10ml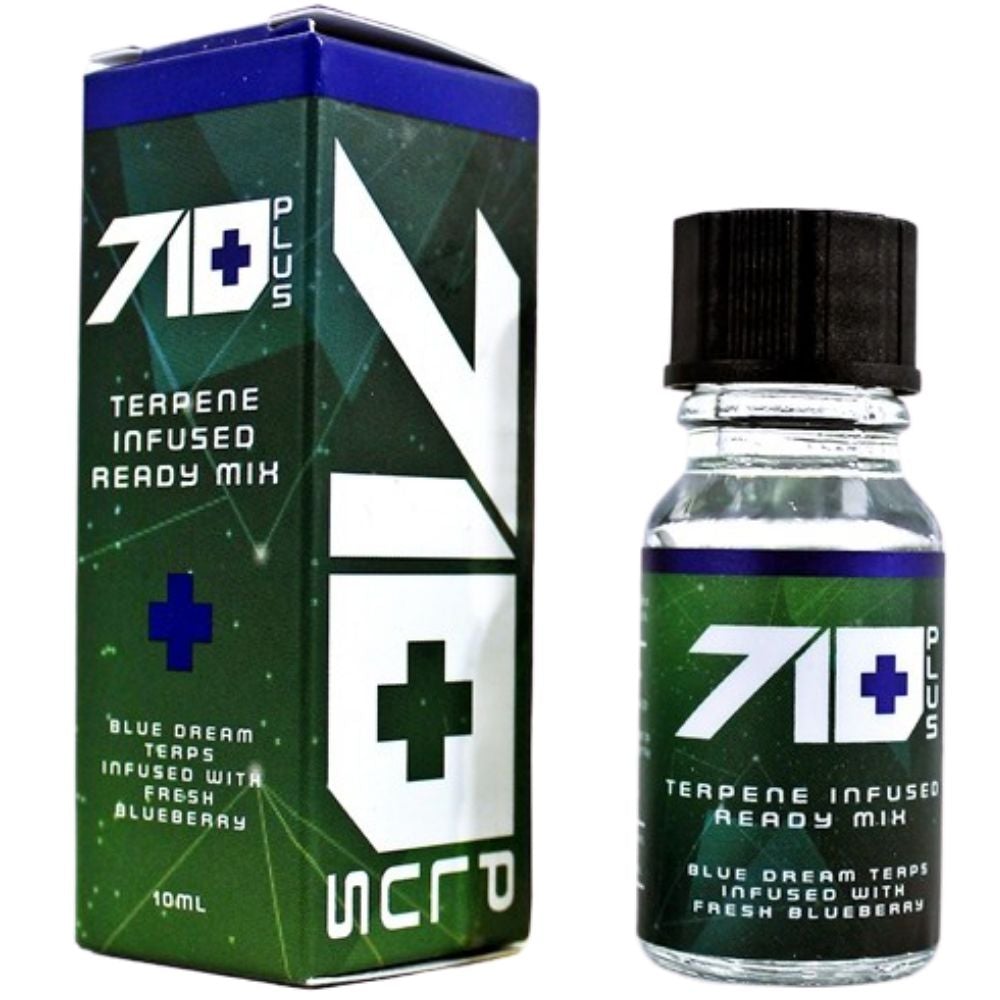 710 Plus Terpene Infused Ready Mix - 10ml

710 Plus
Attachments & Accessories / Terp Slurpers & Enhancers
710 Plus Terpene infused ready mix comes in a 10ml bottle of extract solutions to mix in with your oil.
Proprietary blend of USP grade Propylene Glycol and a Natural Emulsifier used in the flavor industry.
Holds flavour and is more stable than anything on the market today!
Used to transform solid herbal extract into a flavored tincture.
Available in 6 delicious flavors:
Blue Dream Terps,
Grand Daddy Purp Terps,
Tangie,
Super Lemon,
Strawanna,
Pineapple
710 Plus Terpene Infused Ready Mix - 10ml