Zig Zag Cut Corners Rolling Papers - 50ct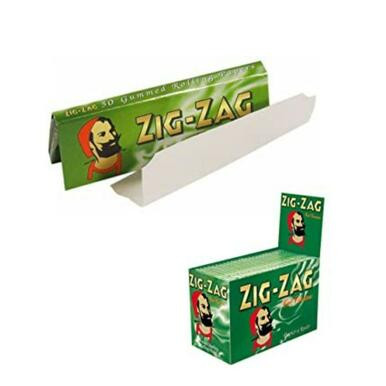 Zig Zag Cut Corners Rolling Papers - 50ct
ZigZag
Zig Zag rolling papers come in 50 packs of 50 rolling papers!
These are a medium weight high-quality rolling paper.
These have cut corners for an easy rolling experience.
Each single leaf comes with a Zig Zag watermarked pattern on pure paper for quality assurance
Using only Arabic natural gum ensures that each paper sticks every time, guaranteed
Zig Zag provides a slow, even burn!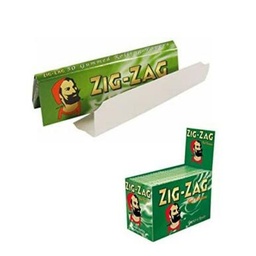 Zig Zag Cut Corners Rolling Papers - 50ct