Beamer Smoke Killer Collection Candle - 12oz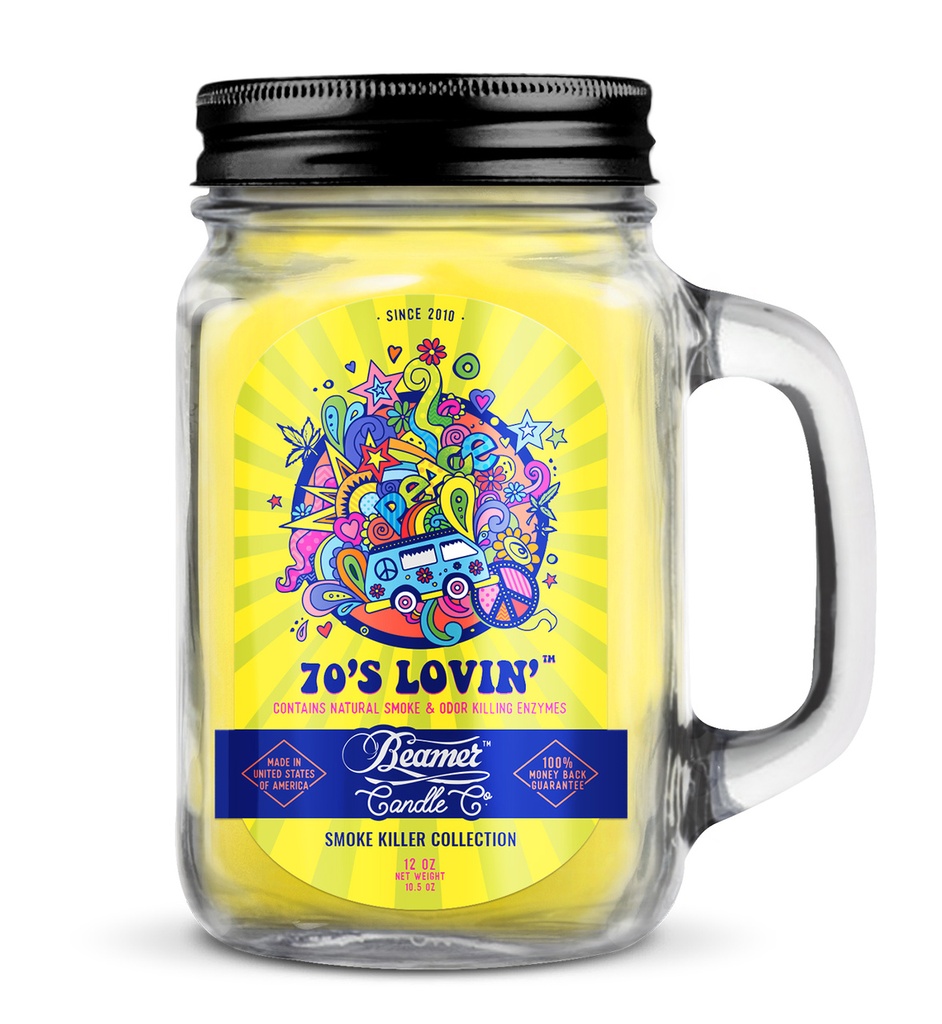 Beamer Smoke Killer Collection Candle - 12oz

Beamer
Many candles say they eliminate odors when really they're just covering them up, leaving them to resurface later once the candle's out. Not candles from our Smoke Killer Collection, however.
Our candles feature natural odor-killing enzymes that absorb bad smells, producing a fresh-smelling home that stays clean even once the candle is finished. Each 12oz candle features a 90-hour burn time! Candle is made of soy blend wax with a lead-free wick.
12oz odor-killing candle.
Features enzymes that absorb and eliminate odors.
90 hour burn time.
Soy blend wax with lead-free wick.
There are more than flavours available right now - Ahhh, That's Fresh!,Aunt Suzie's Raspberry Lemonade,Angelina's Blueberry Pie,Back in the Day Orange Creamsicle,Blue F*#kin Ocean,Blueberry High Pie,Bomb Ass Banana Nut Bread,Cali Jungle Juice,Cannabis Killer,Caribbean Island Party,Detroit Apple Pie,Grandma Baking Again,Hanna's Lilac Forest,Lemon Pound Cake,Michigan Peach Tree,Midnight Ice,Moroccan Amber,Nag Champa,Old Fashion French Vanilla,Red F*#kin Melon Pop,Red Mother F*#k3r,Skinny Dippin' lime in the Coco,Smoke Killer,Super High Caramel Pie,Van-Blazzberry,Whipped Strawdazzlez N Cream.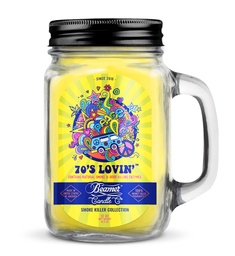 Beamer Smoke Killer Collection Candle - 12oz